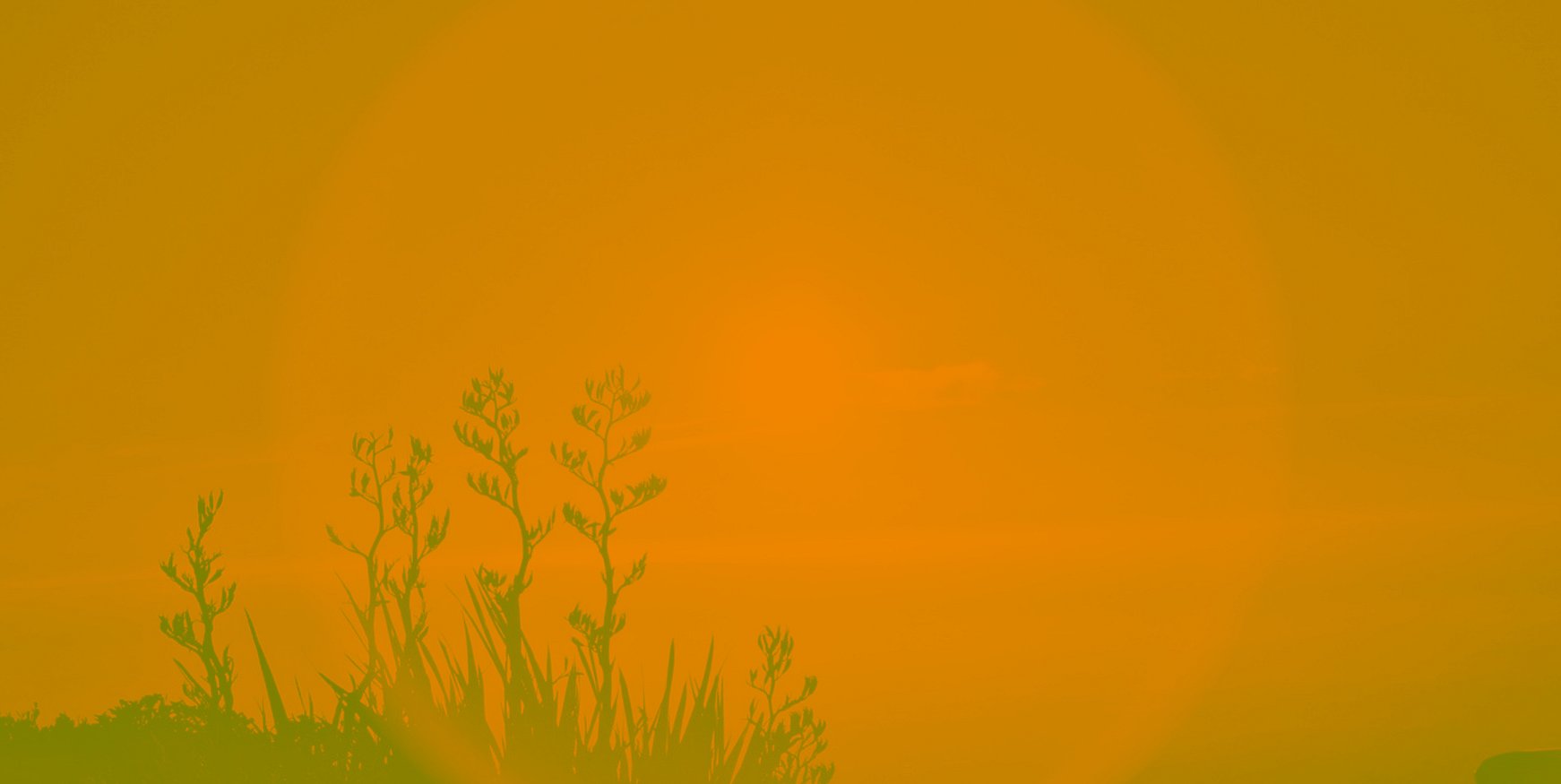 "He uri au nō Te Tiriti o Waitangi, He Tangata Tiriti ahau"
I consider myself a descendent of Te Tiriti as it was only by this agreement that we could arrive in Aotearoa New Zealand and live as Treaty Partners.
Transforming organisations for a kinder, more equal Aotearoa
If your organisation is seeking a transformative journey towards Te Tiriti o Waitangi-centric practice, we invite you to explore the possibilities of working in partnership with KMK Facilitation & Liaison.
With their expertise in facilitating collaborative and inclusive processes, KMK can help guide your organisation through a tailored and budget-conscious approach to achieving meaningful change.
By partnering with KMK, you can embark on a transformative journey that moves beyond the limitations of one-time workshops and delves into the heart of bicultural practice.
Together, you can navigate the complexities, co-create strategic objectives, and unlock the potential of Te Tiriti Centric Practice within your organisation.
Reach out to KMK Facilitation & Liaison today to embark on a partnership that fosters transformational change for a kinder, more equal Aotearoa.
"Feed the Mind, Lead with Heart."