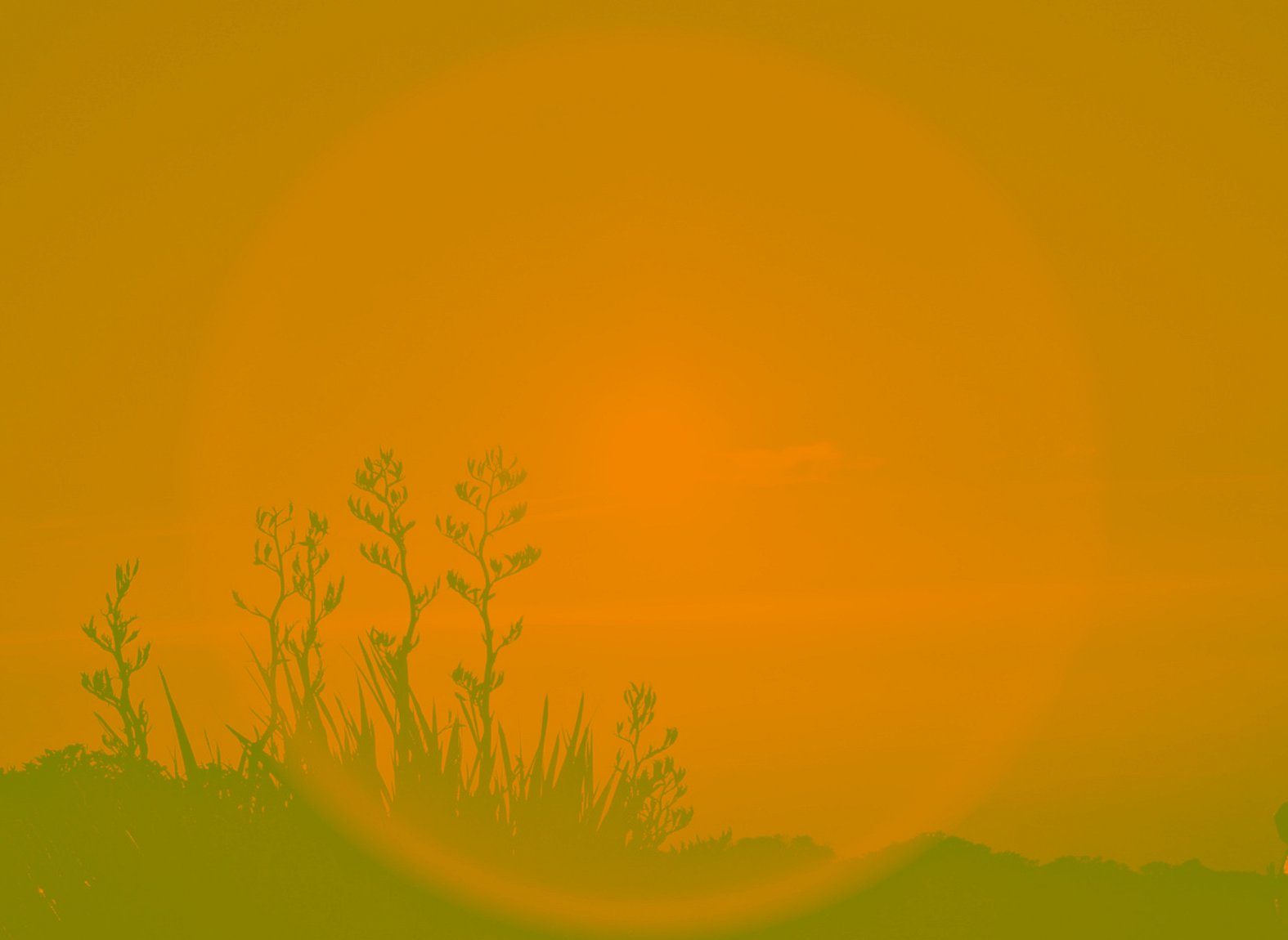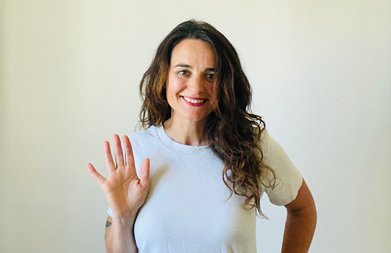 I am the founder of Kind Mind Kai, a name that reflects my belief in the transformative power of learning and change when we combine knowledge, learning, and information with empathy, understanding, and kindness. The word "Kai" comes from the Greek language and means "and, more, that is." It represents the potential and possibilities that emerge when we engage both our head and heart in the learning process.
In Greek mythology, Kaikias was the God of the North East Wind. In the work of Te Kōtahitanga, Bishop talks about teaching and leading to the Northeast, with a focus on strong relationships and putting skills into practice to achieve better outcomes. I share this belief and use my skills to lead and facilitate in a way that aligns with my moral compass towards equity for all learners.
I am passionate about working with individuals, kura, communities, and organisations to create bespoke learning opportunities that are engaging, meaningful, and evidence-based. By working together, we can create a kinder, more equal Aotearoa. So, get in touch and let's see how we can work together towards a brighter future. Kōrero mai!
Kia ora! My name is Jen Bennett. I arrived in Tokoroa in 1987, thanks to The Treaty of Waitangi.
As a descendant of Te Tiriti o Waitangi, I proudly acknowledge my Cretan matriarch lineage and consider Te Tiriti as the agreement that allowed my whanau to arrive and live in Aotearoa.
E ngā rangatira, ngā mihi nu nui ki a koutou
Nō Kiriti ōku tūpuna
I tipu ake au ki Tokoroa, ki Whakatū hoki
Kei Whakatū e noho ana au īnaianei
He Kaituku Ako ahau
Ko Jen Bennett tōku ingoa