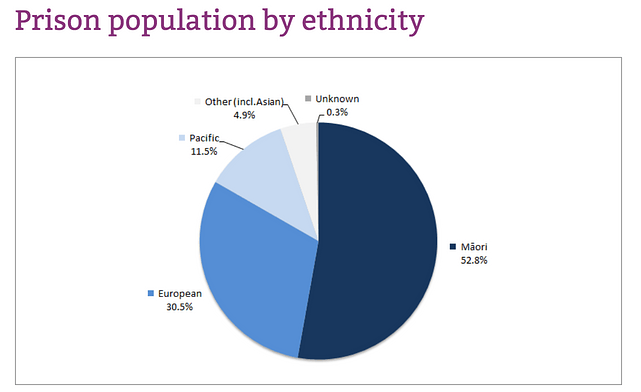 When a cultural report is presented to the court to be heard, it offers a window into the cultural, social, and community background of the person being heard. This gives the opportunity for sentencing outcomes that can make a positive difference.
My report writing is accurate, linked to academic evidence of social and environmental influences, and at the same time, reports are easy to read and follow. I have a background in mentoring/coaching, writing, education, and research, and therefore possess strong theoretical understanding about the socio-environmental influences that may lead to offending in Aotearoa.
Having worked in education and with youth for twenty years, I have witnessed first hand the unfortunate trajectory that young people who experience challenges in their upbringing may follow. Frequently this path can land young people at the doors of the justice system - and sometimes - it can be that this unfortunate experience is the first time there has been a steadfast focus on that person. We know that young people who have experienced difficulties can become vulnerable adults who literally 'fall through the cracks'.

It is my belief that cultural reports are a tool that can support the court process to have a better outcome. Whilst the judicial process still ensures a consequence, cultural reports can support this process to be an opportunity to influence offenders towards a pathway into society as a fulfilled, law abiding citizens.
As someone who is deeply committed to Te Tiriti o Waitangi partnership and restorative practice, it is my belief that cultural reports offer a window into the lives of those facing charges, which then assists those hearing to make sentencing decisions that will make a difference and improve outcomes.
With my warm relational skills, cultural and academic experience, responsive and adaptable interviewing approach, and method of collating and synthesising data, I write cultural reports for a person being heard in court.

When an offender or lawyer requests a cultural report under Section 27 of the Sentencing Act 2002, the court is able to hear about the personal, family, whānau, community and cultural background of the offender.

A good cultural report gives a wider and deeper view; assisting those hearing the case understand the background of the person, and to the offending.

When the court is able to hear the background of the person, they are able to make sentencing decisions between various options eg, custodial and non-custodial, which can lead to a very different pathway for the person appearing in court

I can work virtually or in person in (Whakatū | Nelson) in a way that works for the individual and their whānau

Using modern technology I am able to produce succinct, clear, and information-rich reports quickly and accurately


From my background as a coach and mentor, I can use several tools to prepare reports, which help to determine and present next steps, goals and aspirations for the person being heard.


Email me for more information about how I can help you or your client
Māori are heavily over represented in the justice system.
Cultural reports can provide a much needed insight into cultural, social, environmental, personal and economic factors and influences.
Cultural reports are currently under utilised, yet could be the key to changing someone's life and therefore supporting a kinder, more equal society in Aotearoa.
Imagesource: https://www.corrections.govt.nz/resources/
statistics/quarterly_prison_statistics/prison_stats_
march_2020