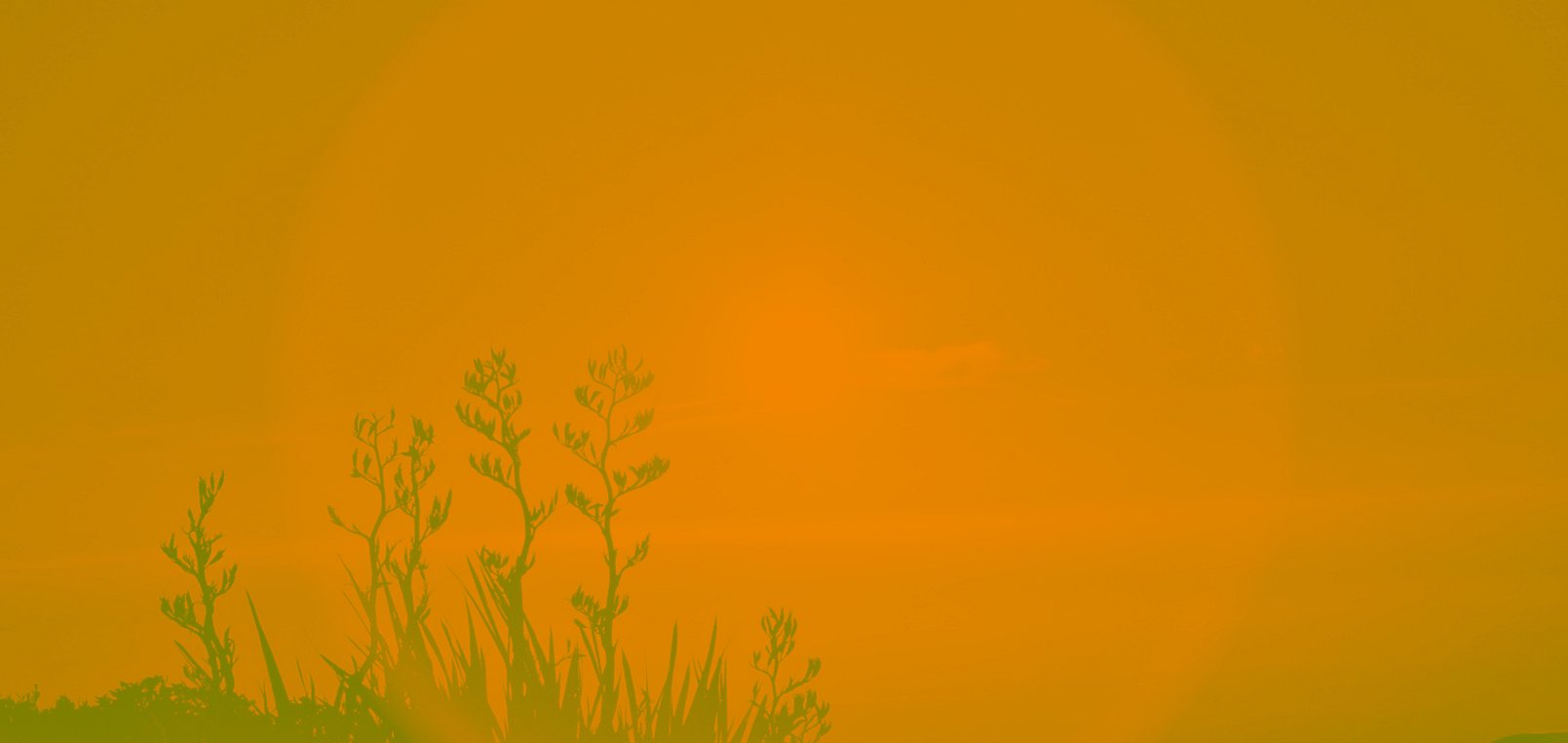 Specialty professional learning development package for kura and schools.
Kind Mind Kai works with you to design professional learning opportunities for schools and centres, to support all educators and school Boards to understand and give effect to Te Tiriti o Waitangi partnership.
Jen is an accredited facilitator associated with Cognition Education and can support you to inquire and compile a PLD application to support your kura | school.
PLD can support Te Mātaiaho local curriculum design, Aotearoa New Zealand Histories, and cultural capabilities.
P.L.D opportunities include
PROFESSIONAL LEARNING & DEVELOPMENT
"Jenny is a wonderful facilitator; I felt relaxed and easy in her company. She has a lovely way of responding to what comes up and navigates the group in a way that makes us feel we did it all ourselves."
"The faciliator was warm, engaging, and focused on the positive."
Kind Mind Kai's P.L.D opportunities are evidence-based and carefully curated to be firm, accurate, and intentional; ensuring that all participants willingly engage, interact, and learn. Jen is an adaptive facilitator and comfortable facilitating diverse groups, ensuring that all can participate in meaningful ways, activating head, heart, and hands.