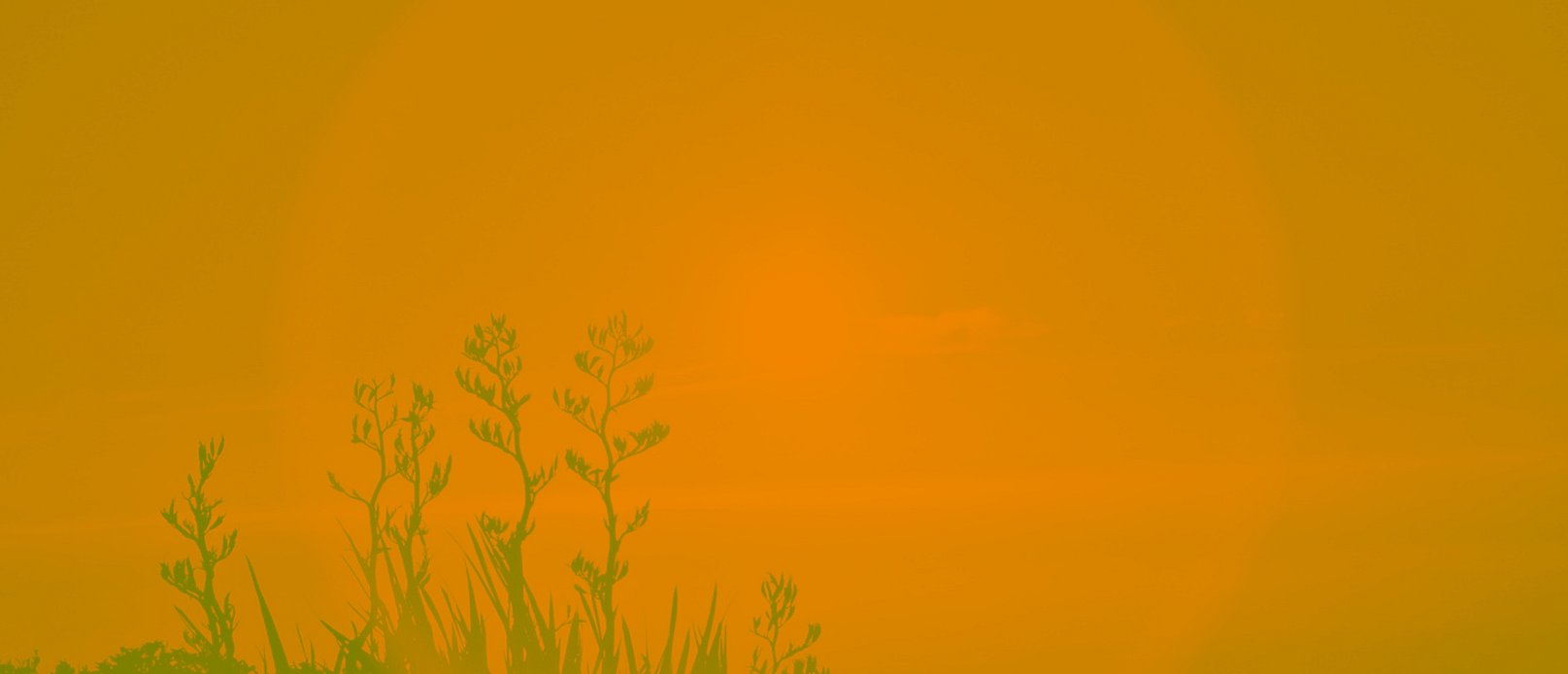 TE TIRITI O WAITANGI EDUCATION
A day or half day programme to support colleagues, community members, kura and educators from all cultures to come together and learn. We dive deep into our Aotearoa Histories and Te Tiriti o Waitangi to uncover how to build better relationships, stronger team cultures, and thriving organisations.
Te Tiriti Talks is evidence-based and carefully curated to be firm, accurate, and intentional; ensuring that all participants willingly engage, interact, and learn. Jen is an adaptive facilitator and comfortable facilitating diverse groups, ensuring that all can participate in meaningful ways, activating head, heart, and hands.
"In our experience, Jenny is a facilitator and educator of the highest calibre. Eight months later and our team is still reflecting positively on the material delivered at Te Tiriti training. We are so excited to keep building on our relationship with Jenny and look forward to inviting her back for more sharing of knowledge."
Kind Mind Kai Ltd provides facilitation services to support kura, communities and workplaces to give prominence to Te Tiriti o Waitangi, through learning about Aotearoa Histories, and the effects and impacts of colonisation over time.
In addition, we explore affirmative actions taken to redress what has occurred. With a focus on the historical context of racism, we explore how to activate anti-racism and allyship beyond good intentions.
The Te Tiriti Talks Workshop is one of the primary offerings, designed to help educators, colleagues, community members gain a deeper understanding of Te Tiriti o Waitangi and its historical and ongoing impacts, and connect this understanding to the local context, practices, and pedagogies of practice and learning.